Metropolitan Nektarios
of Hong Kong and South East Asia
Hi, I'm Metropolitan Nektarios. Welcome to My Blog.
Thank you for visiting my Blog where I share my reflections and experiences
Read More About Me →
Don't Miss the Next Post
Enter your email address below, and I'll send you a message when I publish something new.
While you're at it, lets also connect on social media.
Read Some of My Latest Stuff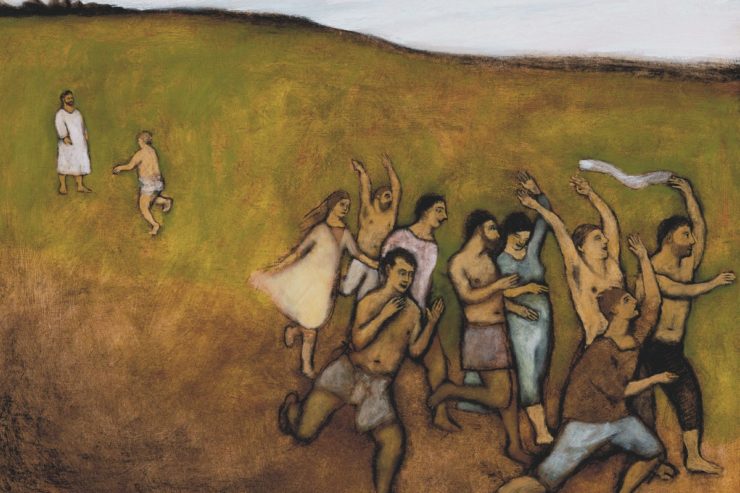 Η σημερινή ευαγγελική ιστορία είναι ένα θαυμάσιο παράδειγμα του πως τα σύμβολα της Παλαιάς Διαθήκης βρίσκουν την ερμηνεία και εκπλήρωσή τους στο πρόσωπο του Χριστού. Κι ακόμα πως υπάρχει μια θαυμαστή ενότητα μεταξύ Παλαιάς και Καινής Διαθήκης. Ο Κύριος δίνει […]
Read More on the Blog →