Hi, I'm Metropolitan Nektarios. Welcome to My Blog.
Thank you for visiting my Blog where I share my reflections and experiences
Read More About Me →
Don't Miss the Next Post
Enter your email address below, and I'll send you a message when I publish something new.
While you're at it, lets also connect on social media.
Read Some of My Latest Stuff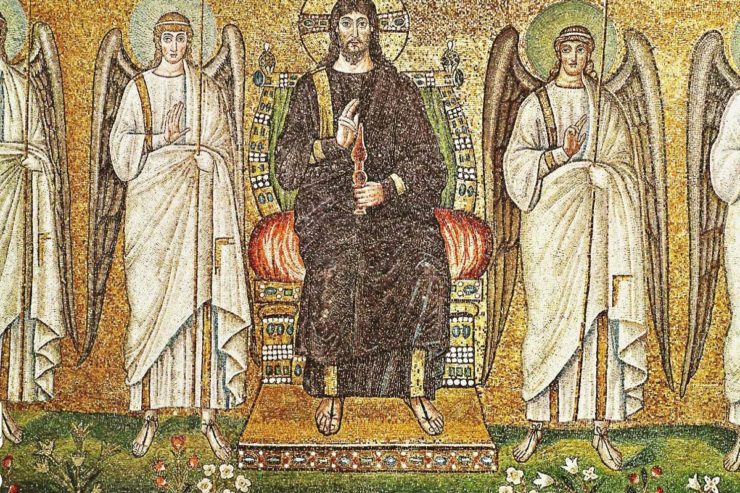 The fact of Christ's Resurrection also provides the answer to the question of why evil, sorrows, pain and death are found in the world. Evil, death, and everything that wounds us were not created by God. All these things were caused by us, and we are the ones who perpetuate them by making bad use of the freedom that God has given to us. If today there are children who die from hunger, this is not God's doing. It is our fault, for we do not wish to sacrifice our comfortable lives, and we prefer to bury various kinds of food to prevent prices from falling and to generate higher profits.
Read More on the Blog →